Meet the Team
All of the staff at Tarner Community Project have a real passion to help improve the lives of our younger community and support them to connect and discover new skills in a safe and caring environment. All staff have qualifications in Play or Youth Work. We promote and support professional development and ongoing training. We also have lots of volunteers supporting projects and regular sessions and we are always looking for more supporters.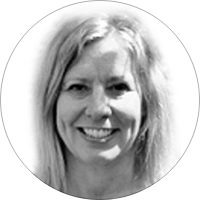 Emma Jacquest
CEO
In 2013 Emma first became the Charity Manager for The Tarner Community Project and within a year she quick embraced the role of CEO. She oversees all aspects of managing the charity and promoting services to the wider community.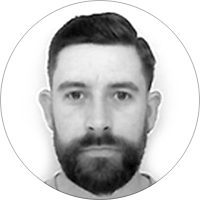 Tom Hines
Strategic Youth Partnership Manager
A real asset to the Tarner team, Tom joined us in 2017. Giving a lot to our young communities he has also been a Project Manager at Audio Active since 2004 and shares his love of music to inspire and connect people.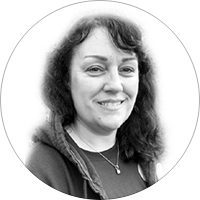 Natalie Hannon
Children's Project Manager
Natalie joined The Tarner Community Project as Children's Project Manager in 2019. Natalie was previously a Deputy Manager for Chailey Heritage and was a Teaching Assistant for many years.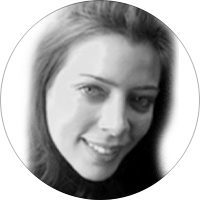 Amber Stepney
Youth Project Manager
Amber joined the project 6 years ago as a youth worker. She has since progressed through the project and is now the youth project manager. Amber helps our youth to engage in all year round activities, providing a fun, safe spaces to meet, try new things and gain new skills.
Glenn Hirst
Play Worker
Glenn is pro-active, creative, and has lots of energy and a genuine passion to make a difference to the lives of children.