Meet the Team
All of the staff at Tarner Community Project have a real passion to help improve the lives of our younger community and support them to connect and discover new skills in a safe and caring environment. All staff have qualifications in Play or Youth Work. We promote and support professional development and ongoing training. We also have lots of volunteers supporting projects and regular sessions and we are always looking for more supporters.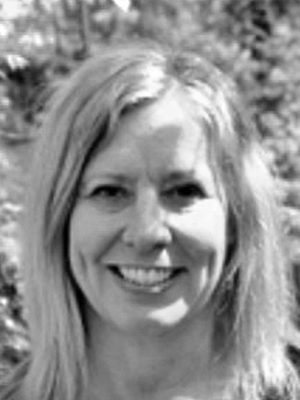 Emma Jacquest  CEO
---
In 2013 Emma first became the Charity Manager for The Tarner Community Project and within a year she quick embraced the role of CEO. She oversees all aspects of managing the charity and promoting services to the wider community.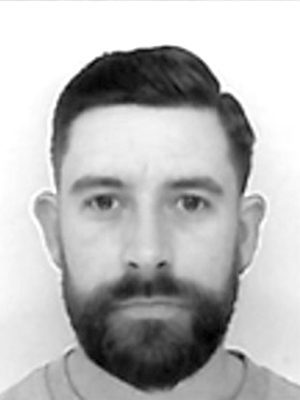 Tom Hines Strategic Youth Partnership Manager

---
A real asset to the Tarner team, Tom joined us in 2017. Giving a lot to our young communities he has also been a Project Manager at Audio Active since 2004 and shares his love of music to inspire and connect people.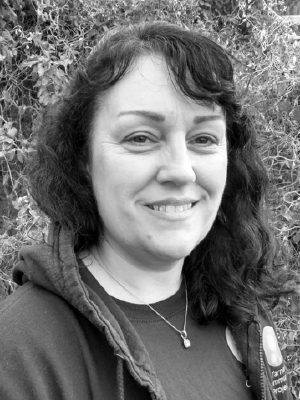 Natalie Hannon Children's Project Manager

---
Natalie joined The Tarner Community Project as Children's Project Manager in 2019. Natalie was previously a Deputy Manager for Chailey Heritage and was a Teaching Assistant for many years.
Board of Trustees
Tarner Community Project is so grateful for all the support from our trustees. They bring a wealth of knowledge and experience to the team as well as helping with fundraising, project planning and community events.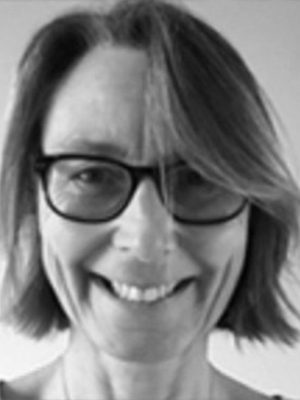 Suzanne Triviere Chair

---
Suzanne was a teacher for 20 years before leaving the profession to explore other interests. Since leaving, she has built up a portfolio of work with five local charities including as a Researcher in Resilience at Age UK. She is also Office Manager for The Survivors' Network in Brighton. Having lived in Brighton all her life, she is committed to supporting the amazing work of local community projects.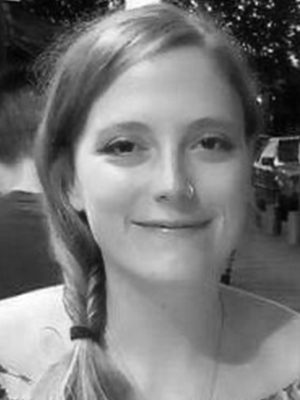 Angelika RusbridgeVice Chair

---
Angelika is a Support Coordinator for the Clock Tower Sanctuary Day Centre where she developed and implemented their current volunteer systems. She is passionate about person-centred working and the positive impact that prevention can have for communities and families and has a deep love for the City of Brighton.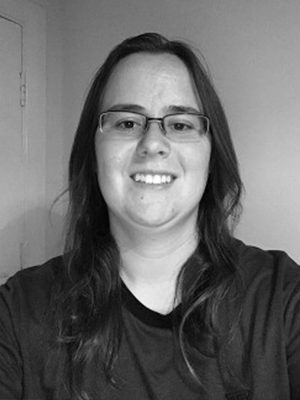 Chloe SharpTreasurer

---
Chloe is a senior accountant in a local accountancy firm. Having lived in Brighton her whole life she is incredibly passionate about the city and supporting the amazing work of local community projects.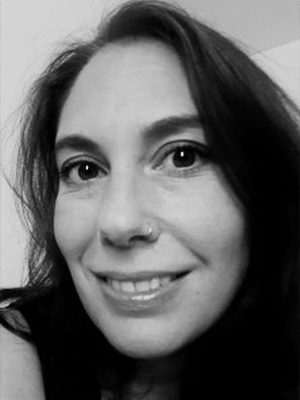 Caroline VittaTrustee

---
For 20 years Caroline has been working with youth and community. This includes a Community Worker for the Trust for Developing Communities which has given her a variety of experience in the local authority youth services, voluntary and charity sectors. She believes in challenging equality and raising aspirations. Empowering people to make a difference to both individual lives and society, building positive projects and actively involved with community events.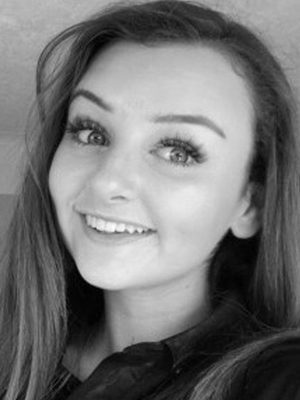 Grace CrowtherTrustee

---
The youngest trustee at Tarner! Grace is an aspiring police officer and has also completed an eight-week work experience as a teaching assistant. She has a keen interest in promoting all the good work Tarner Community Project does to its highest potential through the use of social media.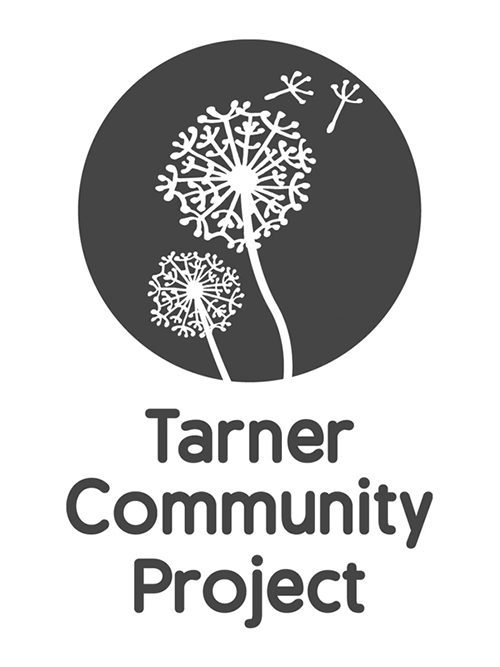 Julia HarrisonTrustee

---
Julia has been working for YMCA DownsLink Group for the past 15 years and currently manages the Youth Advice Centres and Youth Work provision across all our localities. She is extremely passionate about supporting and providing opportunities for children, young people and their families to reach their potential. Her daughter a photographer and assisted at the Tarner Community Festival.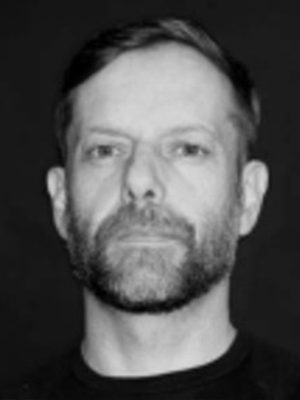 Michael SellsTrustee

---
Michael is the Director of Programmes and Development at AudioActive, a youth music charity in Sussex. As well as managing diverse workshops, he leads on the development and implementation of a more diverse and innovative fundraising strategies for the charity. Previously Michael has worked for Centrepoint, The Prince's Trust and Cardboard Citizens.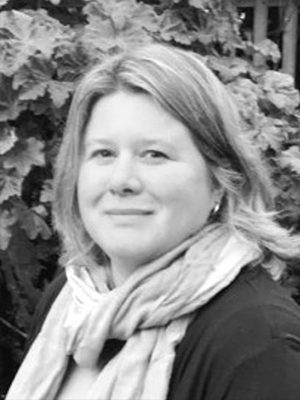 Ruth LumleTrustee

---
Ruth has been a journalist for 18 years and worked on weekly and regional daily papers before moving to the UK and Ireland's leading news agency, The Press Association. Her published articles have featured in The Independent, The Guardian, The Sun, The Mirror, the Metro and Sky. Now she is a freelance journalist, copywriter, PR manager and social media strategist working charities, a children's rights advocate, fashion and food brands.
Supporters
Tarner Community Project is blessed to have such a variety of support from local authorities, businesses, organisations and individuals.