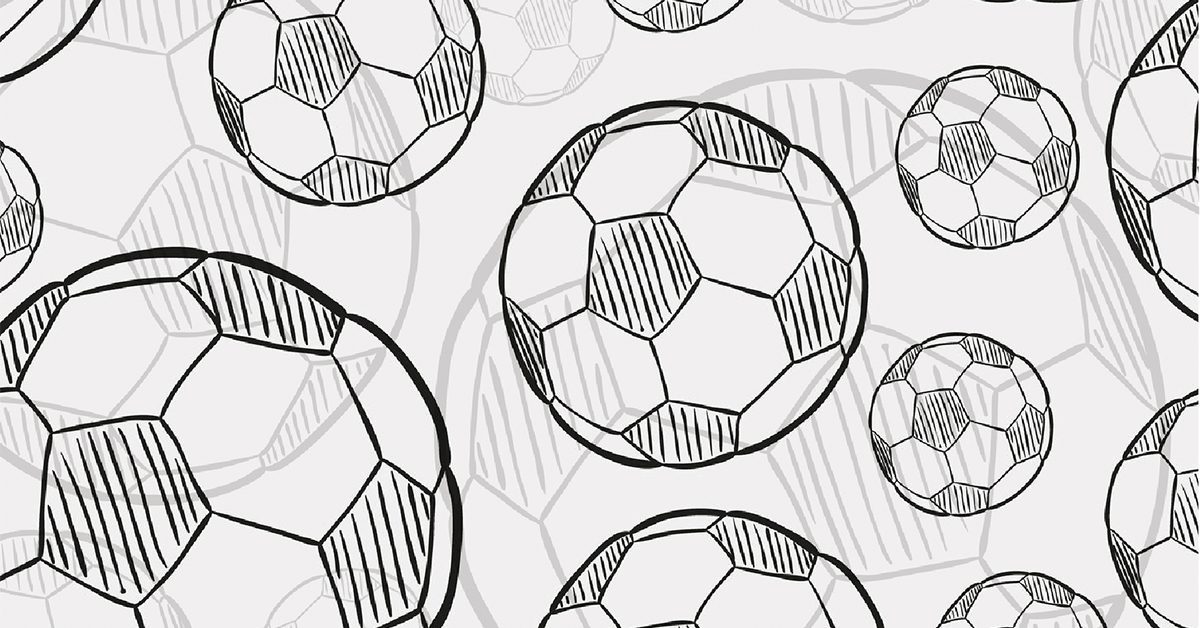 Tarner Park

August 11, 2020

Tuesday, 5:30 PM to 7:00 PM

01273 679940
Get Active Wednesdays
Tarner Park, Sussex Street, Brighton, BN2 9HS
Tuesday, 5:30 PM to 7:00 PM
August 11, 2020
Get Active Wednesdays
Tarner Park, Sussex Street, Brighton, BN2 9HS
Tuesday, 5:30 PM to 7:00 PM
August 11, 2020
PRINT
PLAY FOOTBALL
Mini Kicks with Albion in the Community
#GOjoinourclub
EVERY TUESDAY
5.30-7pm
8-12 years old
FREE sessions professionally coached by Albion in the Community.
---
All activities and events are currently suspended due to the Coronavirus (COVID-19).
To continue supporting our younger generations please Make a Donation here. Thank you and stay safe!
Please contact us for more information on events.