All activities and events are currently suspended due to the Coronavirus (COVID-19). To continue supporting our younger generations please Make a Donation here. Thank you and stay safe!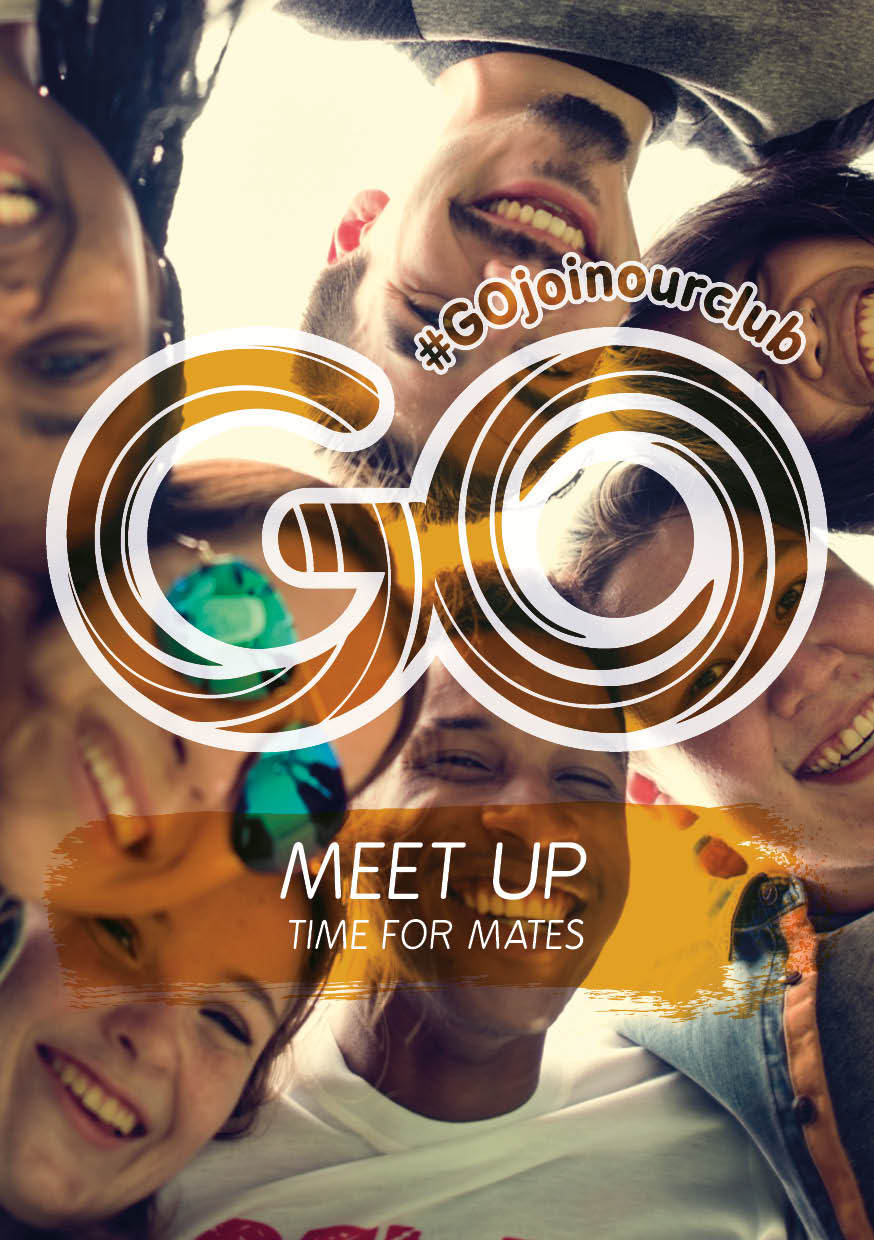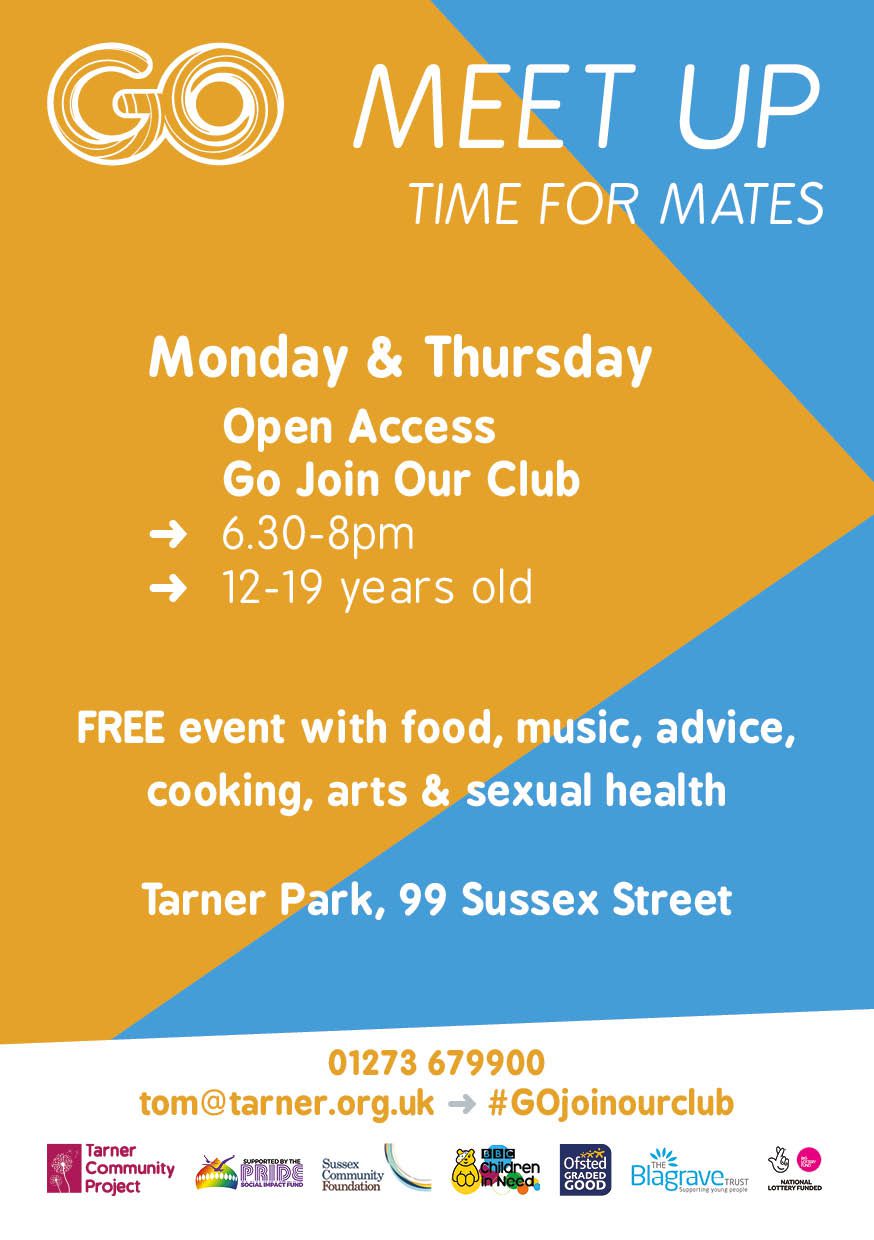 GO Monday Activities
Monday – Open Access Go Join Our Club
6.30-8pm
12-19 Years old
FREE food, music, advice, cooking, arts, and sexual health.